WHAT WAS THERE TO EXPERIENCE DURING ERIC 2022?
eRIC 2022 was full of valuable information and innovative solutions. These themes were central during te previous edition:
Virtual Reality
Learning by feeling
2022 will be the breakthrough year of virtual reality for the security domain. That is what IJle Stelstra, general director of the Instituut fysieke veiligheid, expects. Together with the safety regions and other network partners, the IFV is engaged in activities to pave the way for wider application of VR techniques, for education, training and practice, for example.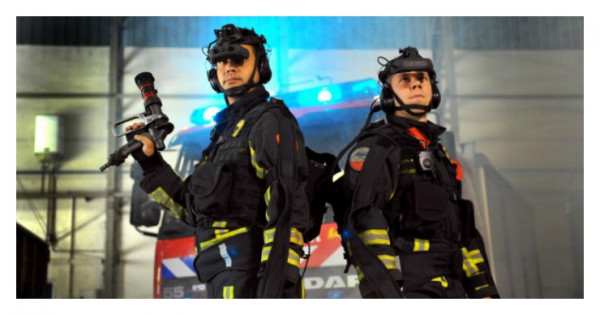 Energy in motion
ARE THE GOVERNMENT AND THE ENERGY SECTOR READY FOR THE ENERGY TRANSITION?
The energy transition inevitably has an impact on the policy of governments and energy suppliers in relation to safety. New energy resources require a new infrastructure for storage and transport. New energy sources lead to new risks and incident scenarios. Are the infrastructure and the emergency services ready?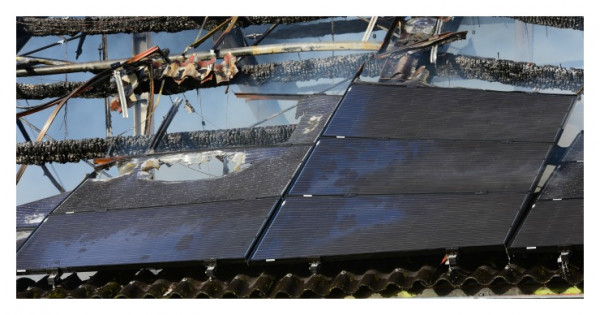 ROBOTICS FOR SAFETY
AID ASSISTANCE BY REMOTE CONTROL
Robots are making their way into the security domain. And with good reason: they can reach places that are too dangerous for humans to enter. A not unimportant argument from the point of view of safe intervention in disaster and crisis situations. Robot applications for safety tasks are therefore a focus of eRIC 2022.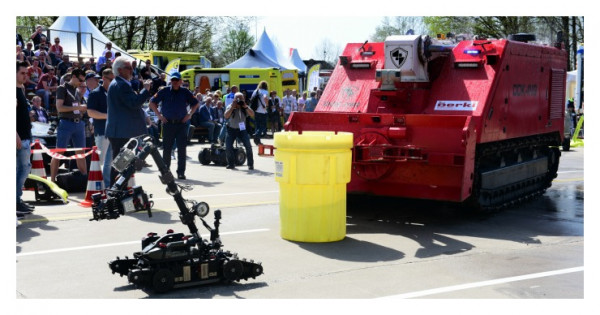 Drones
EFFECTIVE SUPPORT OF OPERATIONAL PROCESSES
The use of drones for safety and emergency purposes has been in the spotlight in recent years. A lack of regulation and control prevented emergency services from using drones in practice. But the tide has turned!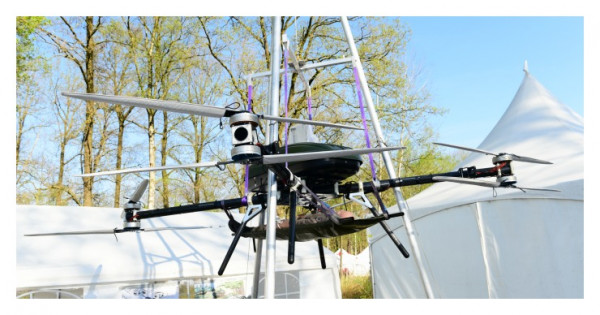 MELDKAMERPLEIN / CONTROL ROOM SQUARE
ONE EXPERTISE PARTNER FOR ALL CONTROL ROOM CHALLENGES
HThe Control Room Square is always a permanent feature at the eRIC. "In practice and especially in this crisis, the control room is of great value." The Control Room Square consists of a collective of suppliers within the control room domain. The participants showcase new communication technologies that allow the control room to operate better, faster and more efficiently when it matters most.