OPTIONS FOR PARTICIPATION
Taking part in the eRIC is a very efficient and effective form of marketing. The powerful combination of a trade fair, lectures, demonstrations and panel discussions offers opportunities for information exchange, interaction and innovation. You can participate in eRIC through exposure indoors in the Expo Hall or in the outdoor area, or a combination of the two.
Stand space including stand
Practical and affordable. This ready-to-use stand makes participation as easy as possible. The stand comes with walls, carpet flooring, lights and electricity. In addition, the stand has clearly visible lettering and will be built up for you. All you have to do is set up your material!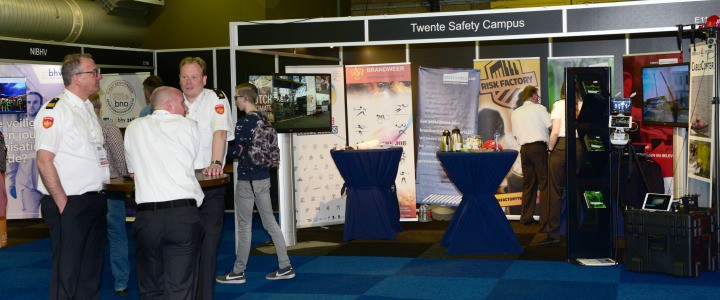 MAXIMUM VISIBILITY AND EXPOSURE
Maximise exposure and appearance by designing your own custom stand. This guarantees a unique and striking stand that suits your organisation.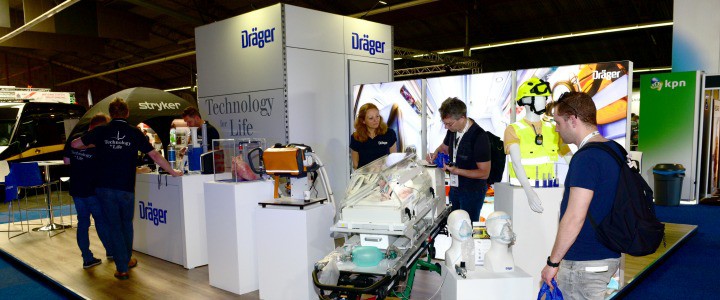 More information
Please contact us for more information:

expo@exporic.nl
040 - 297 94 93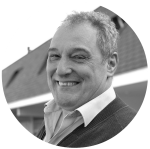 Sander Hesseling
Founder
sander@exporic.nl
+31 (0)40 297 94 93
+31 (0)6 414 019 66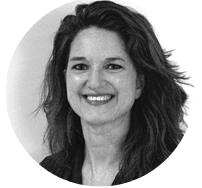 Jill Oomen
Account Manager
jill@ogz.nl
+31 (0)40 297 94 93