Products2Go B.V.

Products2Go is a distributor of innovative products that contribute to the personal safety of consumers and professionals. In our booth at ExpoRIC, we highlight two of them.
Emerit Watch
Take a look at the Emerit Alarm Watch from Magneta (Fr.). With this beautifully designed alarm watch you always have help at your fingertips. Connected via 4G or via Wifi, without dependence on a phone. The device features an alarm button, assistance button, motion and fall detection, two-way voice connection and can send notifications directly to phone numbers as well as to alarm centers. And completely configurable online. The watch is IP65 waterproof and can be worn in a variety of ways. We are happy to demonstrate the Emerit Watch to you. Both resellers and end users are welcome.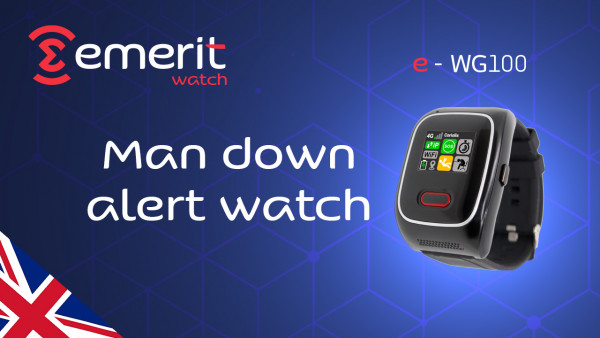 PLEGIUM Defence Spray
Did you know that the majority of women between the ages of 20 and 45 regularly feel unsafe on the street? Perhaps that is why the Plegium AlarmSpray we the best-selling all-in-one defense product today. It is definitely a better and legal alternative to pepper spray.

With the push of a button, you activate everything you need to get yourself to safety if you are attacked. The combination of red uv paint spray, a bright LED flash, and a loud siren is guaranteed to mark and chase away an attacker. In addition, the Smart AlarmSpray immediately sends a location link and a voice call to 5 selected contacts.

We are happy to introduce you to this innovative product. If you see opportunities to sell the Plegium Defence Spray in the Netherlands, then we welcome you as a reseller.
And, make use of the exhibition offer in our stand. Buy one for yourself or a loved one immediately. A safe gift to give!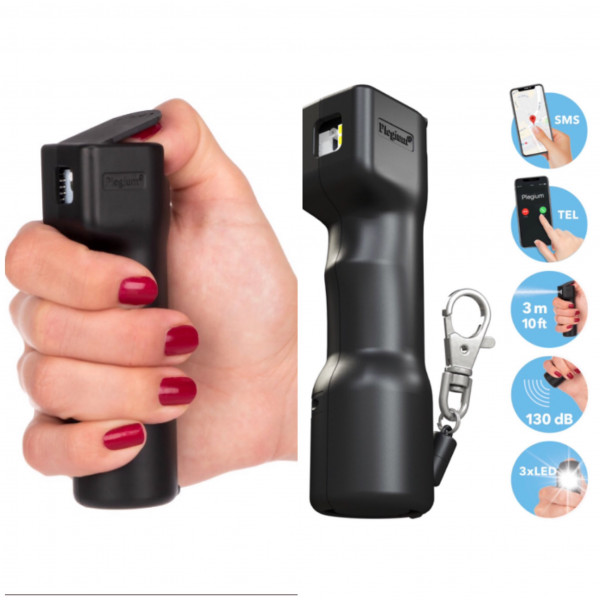 We would love to meet you together with Secure2Go, our partner in personal alarms for professionals in our booth.